Dental Implants, Endodontics, Cosmetic Dentistry, Clear Braces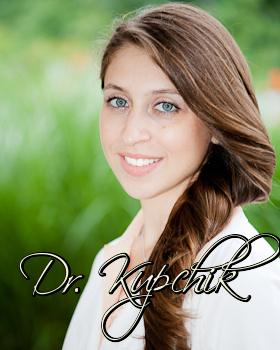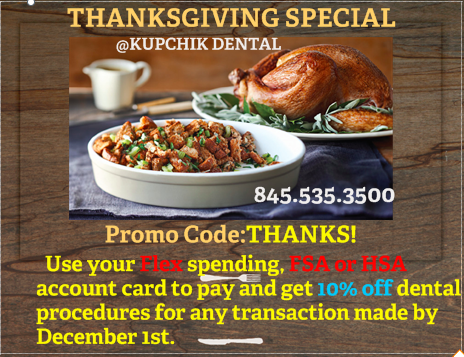 At Kupchik Dental, we know how important having a great smile is to looking and feeling good. That's why
Dr. Kupchik
and the entire team is committed to providing the highest quality in family and cosmetic dentistry, in a soothing and modern environment.
Our state-of-the-art dental office offers a variety of procedures - from root canals to invisalign braces, crowns, bridges, extractions and dental implants.
Dental Office Hours:
Mon - Fri: 10:00 a.m. - 6:00 p.m.
Sat & Sun: 9:00 a.m. - 2:00 p.m.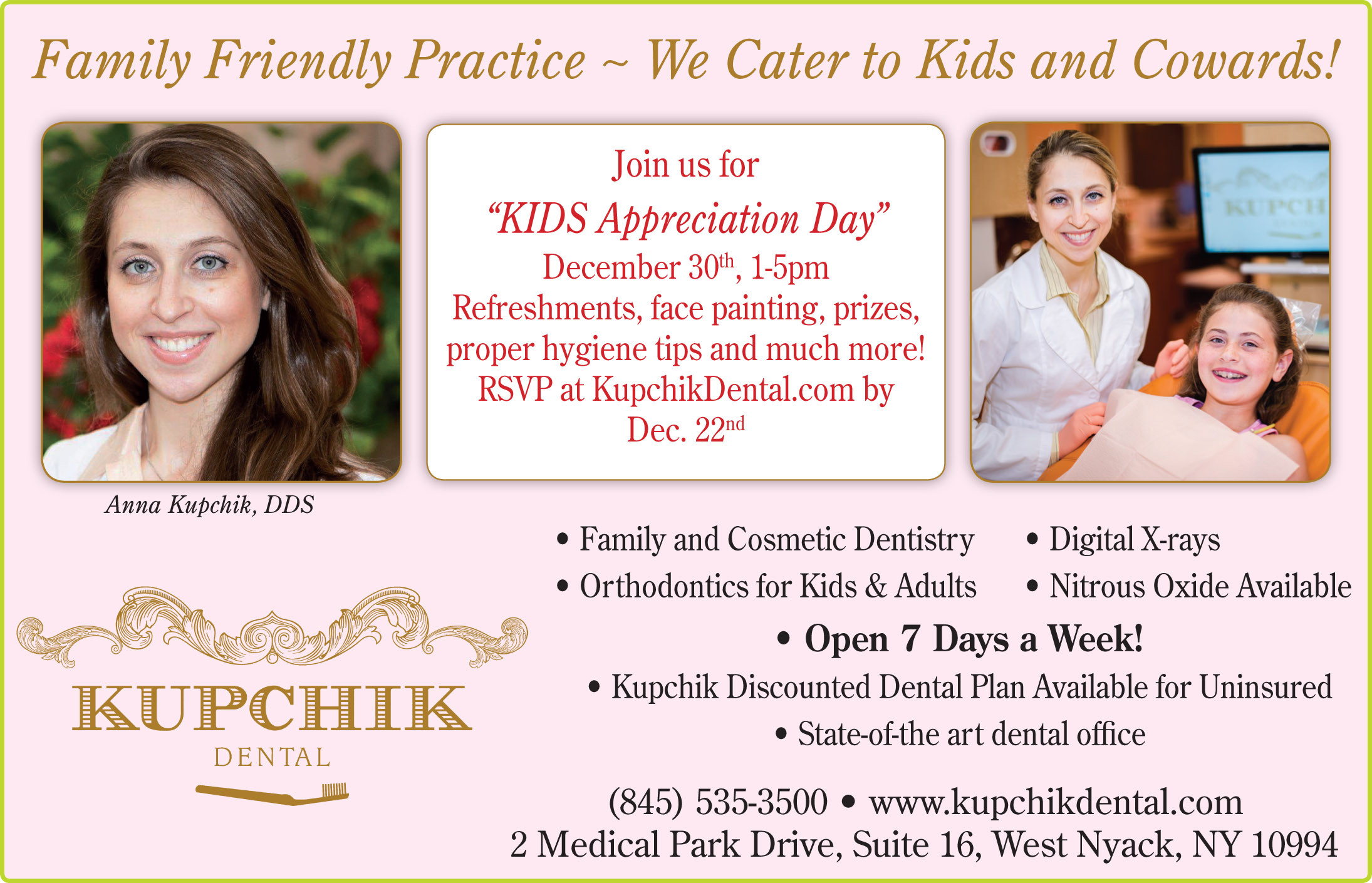 Please RSVP via e-mail at info@kupchikdental.com and let us know how many people will be joining us!
Like us on Facebook:
We have a number of
special offers
for new patients. Call today to schedule an appointment!